The vision of STL Village is to be a cost-effective organization for enriching the experience of aging in community that can be modeled by other neighborhoods. To fulfill our mission, we rely on donations from individuals, corporations and foundations to help fund volunteer training, office staff, technology and other infrastructure needs. We are also building a fund to provide for subsidized memberships for income-qualified seniors in our service area.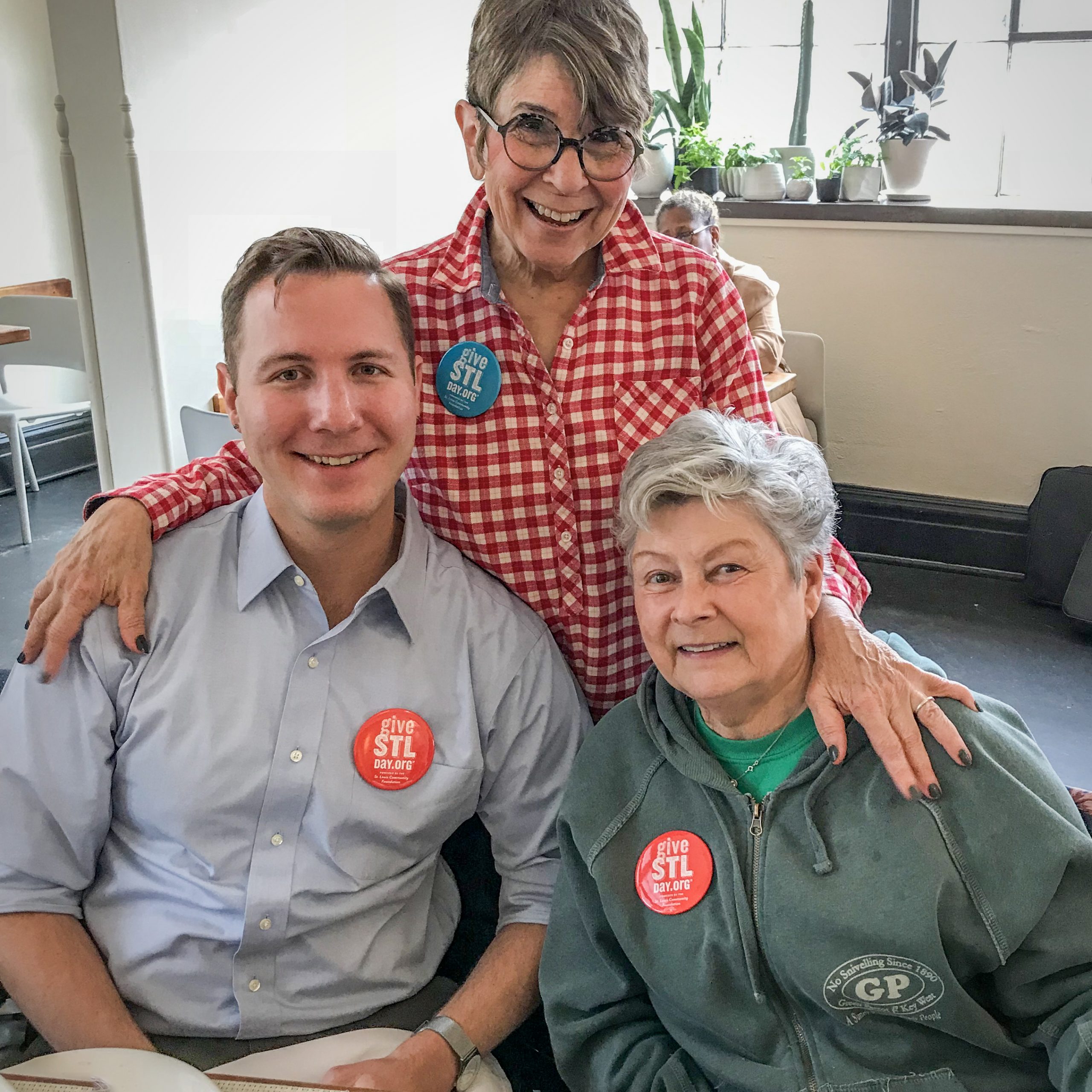 Cornerstone Members
Our Cornerstone Members, those making a donation of $5,000 or more, make a significant impact on our ability to grow and serve more members. Cornerstone Members also receive a one year membership to STL Village (which can also be donated to someone in the STL Village service area). Individuals, households and organizations are invited to become Cornerstone Members.
Donations of any amount are welcome and are tax deductible.
Be part of our community of caring by making a donation to STL Village.
Donate
With your PayPal account or Major Credit Card