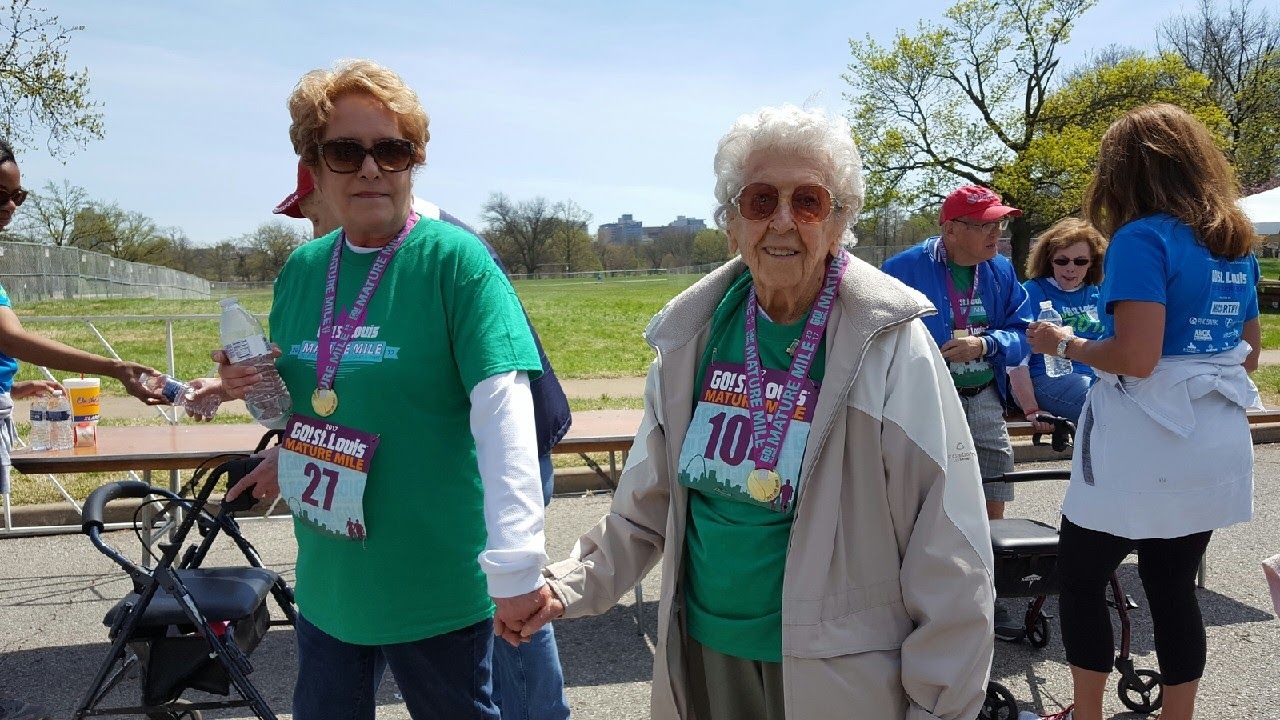 The phrase "neighbors helping neighbors" is the essence of how a Village works. Volunteers are essential to our mission of providing cost-effective assistance to members in their homes. Members often become volunteers helping other members or may volunteer their talents by teaching a class, assisting in our office or at our events.
Some examples of how volunteers can work with our members:
Provide transportation to the grocery store or to medical appointments
Help with computers
Organizing and assisting with light housekeeping
Simple home maintenance (change light bulbs, raking leaves, shoveling)
Share a favorite hobby
Enjoy neighborhood walks together
STL Village welcomes volunteers of all ages to get involved in building our community. We look forward to partnering with local organizations (school groups, churches, etc.) to connect volunteers with opportunities to assist our members.
If you would like to learn how to become an STL Village volunteer, contact our office at: (314) 240-5020 or by email at info@stlvillage.org.
You can also download the STL Village Volunteer Application Form and mail it to the address at the top of the form.